turtlebaby
Ok guys, I has a favor for all you horror movie watchers out there. If you could *please* take a look at these images, and some of them are really poor quality, and tell me what movies they come from - I will LOVE YOU FOREVER. Seriously.
Hell, if you could even tell me the name of the actor or actress in the screenshot, that would be a HUGENORMOUS help. Really. Please?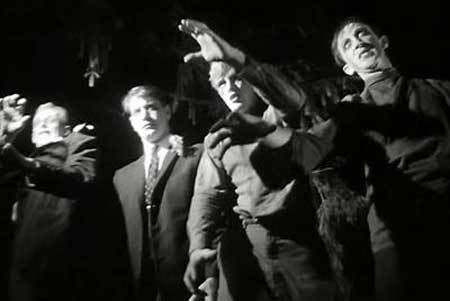 Night of The Living Dead
An American Werewolf in Paris
One Missed Call
April Fool's Day
Black Christmas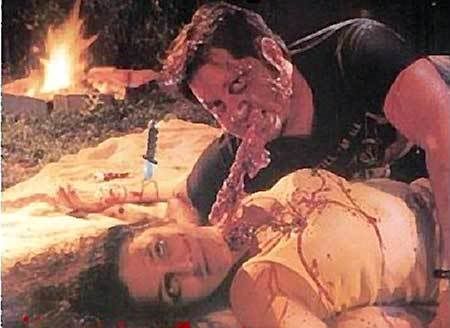 Cannibal Campout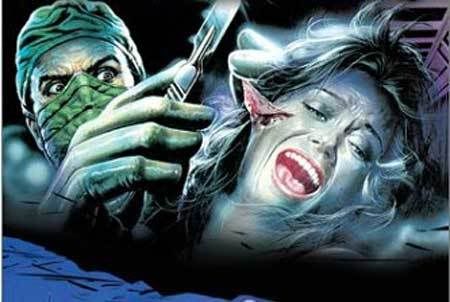 .
Faceless
I know I know some of these at least. I just *cannot* think of the names to save my life. Or my sanity, so it seems. If you can help, THANK YOU. If you cannot help... thanks anyways. *sad face*